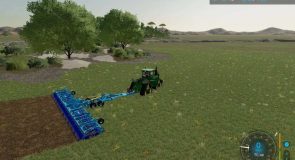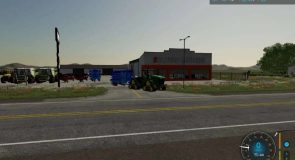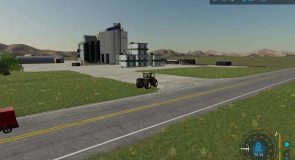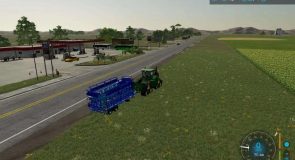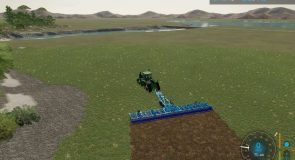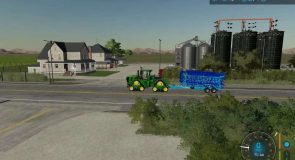 LS 22 Brachland / Wasteland 4-fach map v1.0.0.0
4-fold map for everyone who wants to design their fields and productions themselves.
There are 2 small fields, you have to create the rest. The terrain is not just flat but has slight hills and obstacles.
Available:
Roads, traffic, pedestrians, vehicle dealers, farm, animal trader. The rest is freely designable.