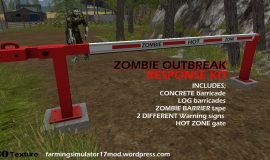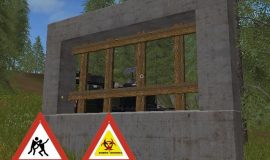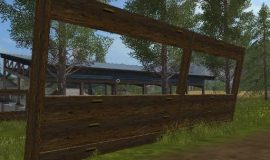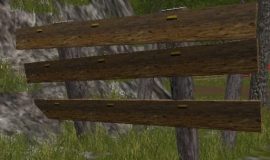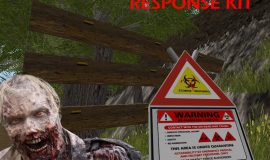 ZOMBIE RESPONSE KIT-OBJECT PACK V1.0 LS17
Strangers searching for a young woman's missing father arrive at a tropical island where a doctor desperately searches for the cause and cure of a recent epidemic of the undead. This is a small kit used to aide the securing of a Zombie Hot Zone.
Feel Free to create different scenarios for your youtube channels with these new Signs.