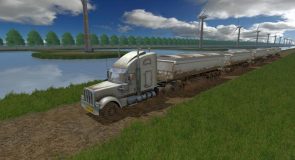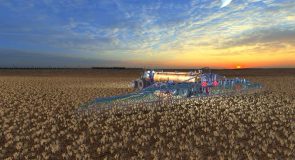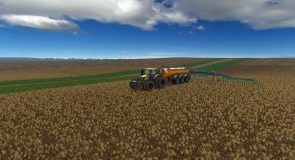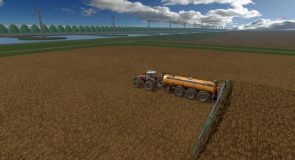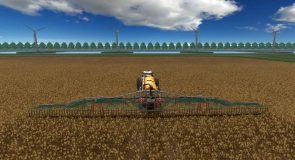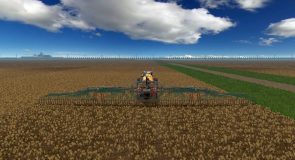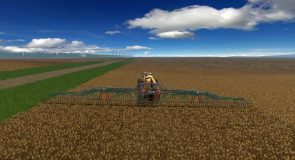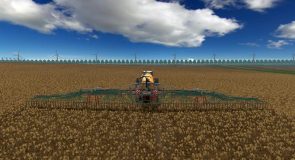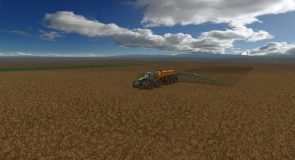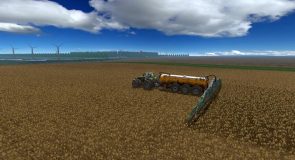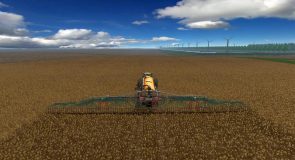 XLFarms X3 Final Edition v11.3.1.5 FS 17
This is the final version of the 16x XLFarms X3 map. The map has a new topography based in the north of the USA.
Version 11.3.1.5
Several improvements to a final release.
It has new textures and details in general.
Features
22 Standard fields of 256ha
4 Standard fields of 64ha
Wind Energy Park
Single main farm with:
Large garage for storing large machines
Fuel station
Fertilizer and seed station
Local point of sale (Inside the main farm)
Large capacity storage point
2 storage points with direct loading for the trains
Point for sale of strawbale
Free area for mods placement (DLC Straw suggestion)
Ample complex of sales of grains with:
2 places of sale
2 places of sale for trains
Enjoy!