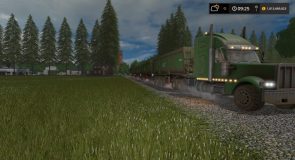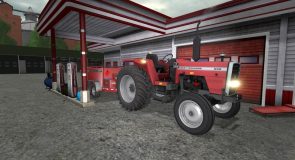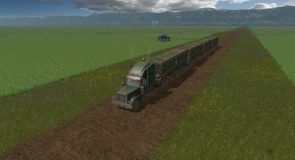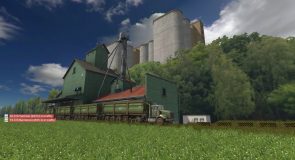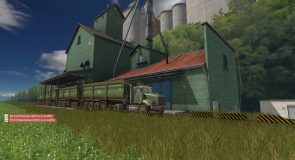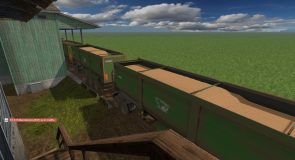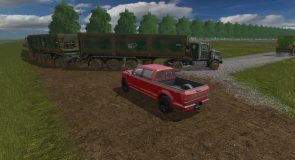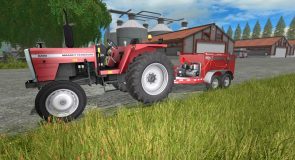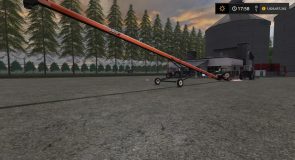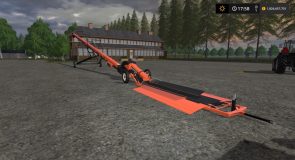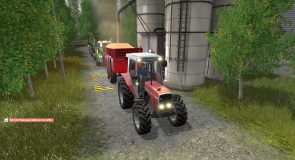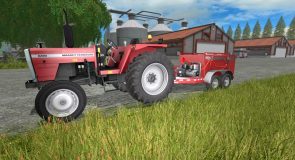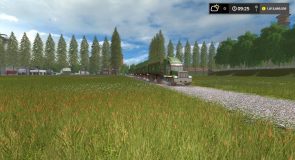 XLFarms Projects X3 – Final Compilation Part 1 V 12.3.1 for FS2017
This is a final compilation of my maps for FS17.
This package contains all published and organized maps.
This package is part of the XLFarms project, which features giant-sized maps with large plots of land to work with CoursePlay.
The maps show the latest improvements and corrections.
Mod Features:
Topography based on real location, with great plains and long hills.
Complete main farm in the center of the map
Great fields for cultivation
Map has no animals
The map does not have forestry
Contents of this Part I:
XLFarms X3 – Final Edition
Map name: FS17_XLFarms_X3_Final_Edition_0
XLFarms X3 – Ultimate Edition
Map name: FS17_XLFarms_X3_Final_Edition_1
Mods you need
http://www.fsmods17.com/creator-tools-v1-5-1-0-fs17/
http://www.fsmods17.com/courseplay-v5-3-0-0-0-27-fs17/
http://www.fsmods17.com/vehiclegroupsswitcher-vegs-1-0-2-25-fs17/
Recommended mods
http://www.fsmods17.com/more-realistic-v1-2-1-1-fs17/
http://www.fsmods17.com/drivecontrol-v-4-03-fs-17/
http://www.fsmods17.com/chopped-straw-harvesters-1-0-0-7-fs-17/