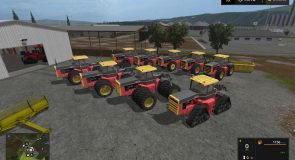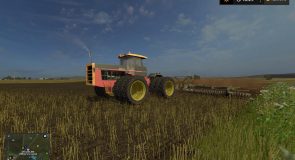 VERSATILE 856 V1.0.0 for FS 2017
[EN]
Budman21 original author Ford846, Conversion to FS17 by Brad Davis aka MisfitToyzLab, new textures, added multiple wheel configurations to choose from.
Just uploading to ASM for the people that do NOT have a AEM account, All credits go to author.

[DE]
Budman21 Original Autor Ford846, Umwandlung in FS17 von Brad Davis alias MisfitToyzLab, neue Texturen, hinzugefügt Mehrrad-Konfigurationen zur Auswahl.
Nur hochladen auf ASM für die Leute, die nicht ein AEM-Konto haben, Alle Credits gehen an Autor.