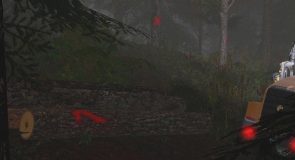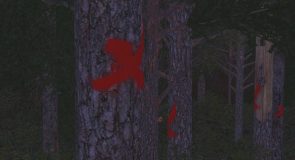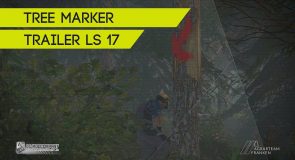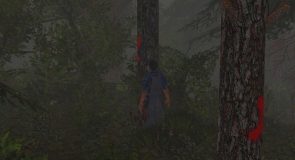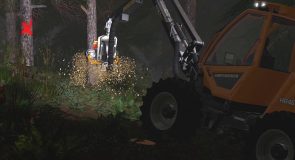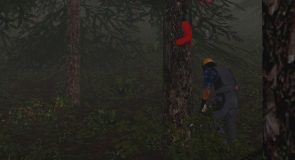 TREEMARKER V1.0.0.0 for FS17
Bark beetles, fallen timber or firewood in the case of urgency?
Then pique your interest in being a Ranger!
You can use this script to mark each coniferous tree with a red "X", which should be fell. No matter whether in singleplayer or in multiplayer.
Use the "TreeMarker" by pressing the button "M" in the immediate vicinity of a softwood tree.
Game Farming Simulator 17
Manufacturer LS-Modcompany
Category Other
Author kevink98/Eribus
Size 13.76 MB
Version 1.0.0.0
Released 05.07.2017
Platform PC/MAC