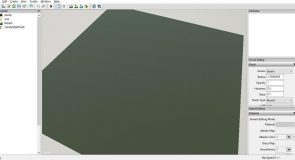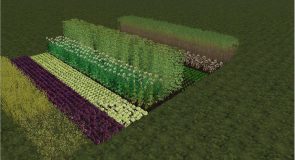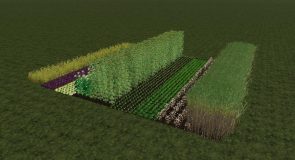 Template Map Fruit v1.0 FS 19
EN
Hi guys. new map for those who will make a new very fruity, empty map I did. There is no error in the map. Waiting for your support.
Let's make it easy for the moderators.
Note: The sales locations are incomplete.
DE
Hallo Jungs. Neue Karte für diejenigen, die eine neue, sehr fruchtige, leere Karte erstellen werden. Es ist kein Fehler auf der Karte vorhanden. Warten auf Ihre Unterstützung.
Machen wir es den Moderatoren leicht.
Hinweis: Die Verkaufsstandorte sind unvollständig.