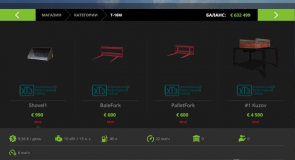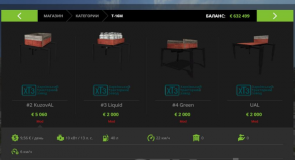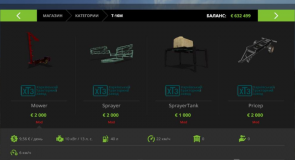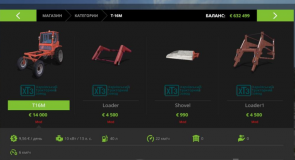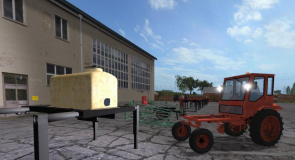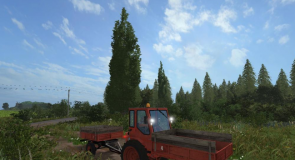 T-16M Multifunctional v1.0 for FS17
This tractor can:
1) Fertilize the field with liquid fertilizer.
2) Mow the grass.
3) Transport pallets, bales, boxes, products, milk, water, crops and everything else.
4) You can pick up the bucket or forks, use as a loader.
Conflicts with manual attaching mod.
Nice, atmospheric tractor.