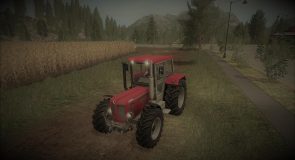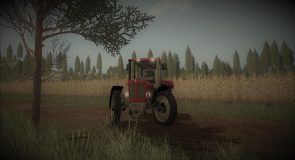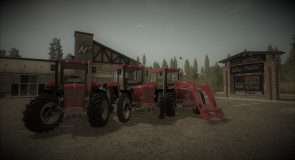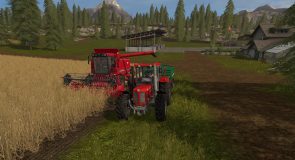 SCHLUETER 1500 TVL V1.6 for FS 2017
updates include all texturs are now dds and 1 sound change and mirrors pointed up at the sky are now fixed. new config and more!
Farming Simulator 17 – the schlueter1500TVL is a good powerful tractor built in 1984. and has a 7.4L 6-cyl engine with 160 or 290 hp and can go 50 to 40 km. I loved this tractor in fs 13/15 but it didint make it to 17 so i made this.
Its washable with tires from 17 lights work pto and hydraulics and much more!
hope y'all like it have fun