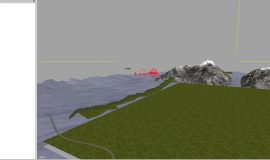 SAMPLE Map
This is a sample map created from Giants' Goldcrest Valley.
Features:
Train system
Pigs
Cows
Sheep
Chickens
All the triggers
1 of every object from Goldcrest Valley, neatly put in one spot, so you can find them easily.
I hope this will help you get started quickly on making your own maps!