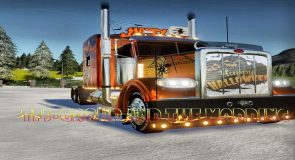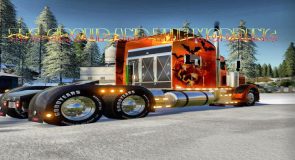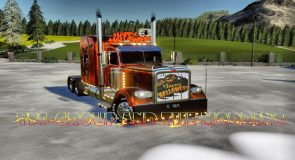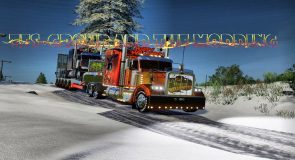 PETERBILT HAPPY HALLOWEEN v2.0.0.0 for FS 2019
As the fun of ALLOWEEN approaches,
we created this new body paint for
this magnificent American truck.
3 engine configurations are available.
A l'approche des rejouissances d'ALLOWEEN,
nous avons créer cette nouvelle peinture de carosserie
pour se magnifique camion Americain.
3 configurations de motorisations sont disponibles.