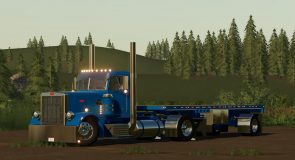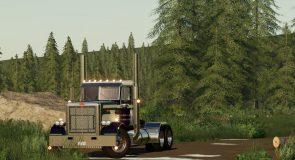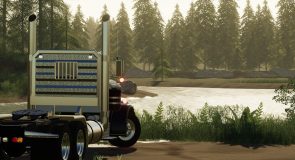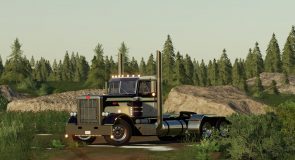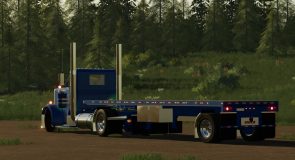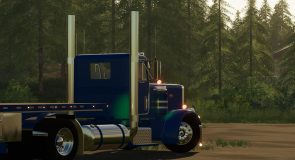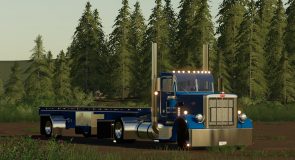 Peterbilt 359 v3.0.0.0 FS 19
Hey everyone! Finally got around to updating the 359! I hope you all enjoy it! In my opinion it is way better than before. Make sure to get rid of v1 and v2.
Changelog:
Completely reworked the exhaust and intake, added bigger stacks: straight, miter cut, and turn outs.
Added 2 more frame variants: single axle and what I call Heavy Haul frame.
Added drop axle locations for the long frame.
Added dual drop axles.
Put the pinstripes on a color mat so the paint schemes are endless.
2 new fender options.
Added my BC logging rack, and bigger wheel option on the tri drive variant.