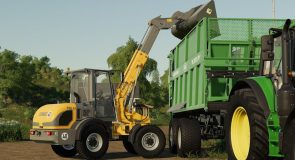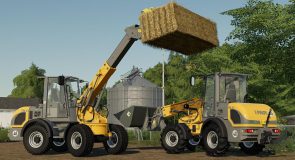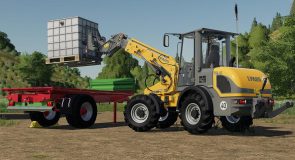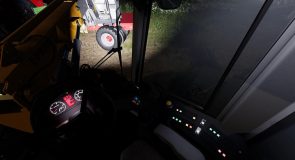 Paus TSL 8.7 v1.1.0.0 FS 19
Paus TSL 8.7 is the first and only telescopic swivel loader in Farming Simulator.
Changelog 1.1.0.0:
– fixed floating upper link in world space
– added foldable door
– increased descVersion
It stands out with its combination of articulated steering and the 180° swivelling telescopic lifting arm. These features and the extreme maneuverability makes the TSL 8.7 from Paus a truly multipurpose machine even in the narrowest environments.
Paus TSL 8.7
Price: 117.550€
Power: 101HP
Speed: 40km/h
Bressel und Lade shovel
Price: 2.800€
Capacity: 2640 liter
Working width: 2,60m