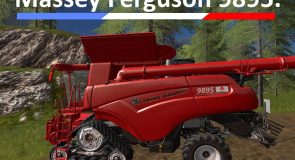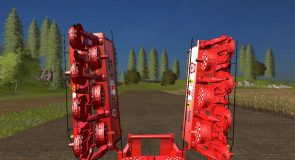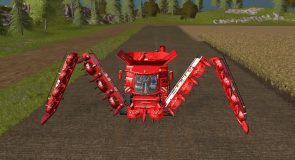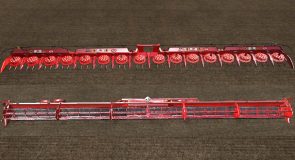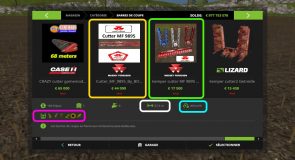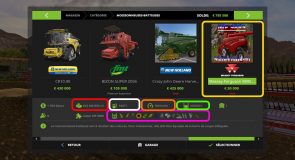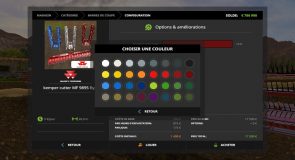 Pack MF 9895 By BOB51160 v1.0 LS 17
Bonjour a tous,aujourd'hui je vous présente pour  FS17 Pack MF 9895 By BOB51160,se pack comprend la moissoneuse MF9895 et 2 barres de coupe,pour plus de détail voir les photos ci jointe bon jeu a tous. BOB51160.
Hello everyone, today I present to you for FS17 Pack MF 9895 By BOB51160, this pack includes the MF9895 harvester and 2 cutter bars, for more details see the photos attached good game everyone. BOB51160.
Hallo allerseits, heute präsentiere ich euch das FS17 Pack MF 9895 Von BOB51160 enthält dieses Pack den MF9895 Harvester und 2 Mähbalken. Weitere Details finden Sie auf den beigefügten Fotos. gutes Spiel an alle. BOB51160.