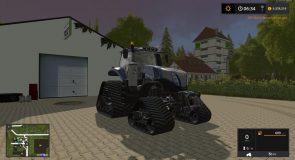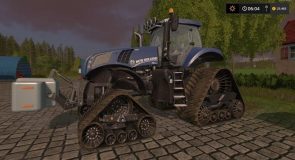 NH T8 Blue Power Crawler v1.0 Mod
This is the T8 Blue Power by Giants / Frederik2205.
I gave him a new sound and 4 crawlers.
He got a bit more power at the highest engine update level
If you do not like it: Keep your comments for yourself and let the others who find it cool …
PS: This is my first mod I make public.