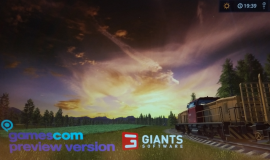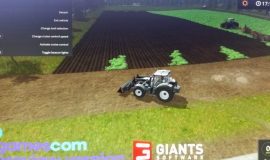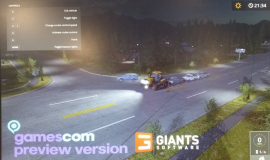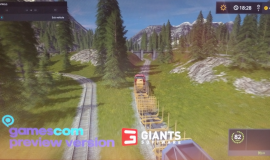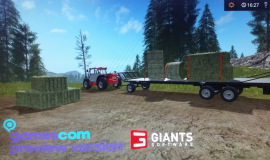 New Farming Simultor 17 screenshots from Gamescom event! – LS17
The sky in Farming Simulator 2017: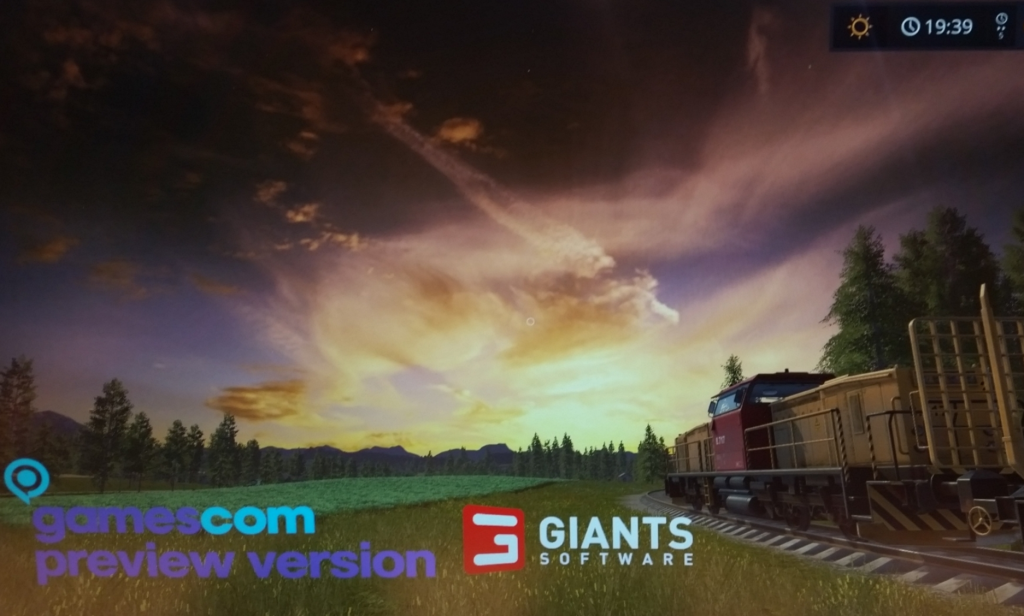 One of the small new features is that you can now control the trains themselves.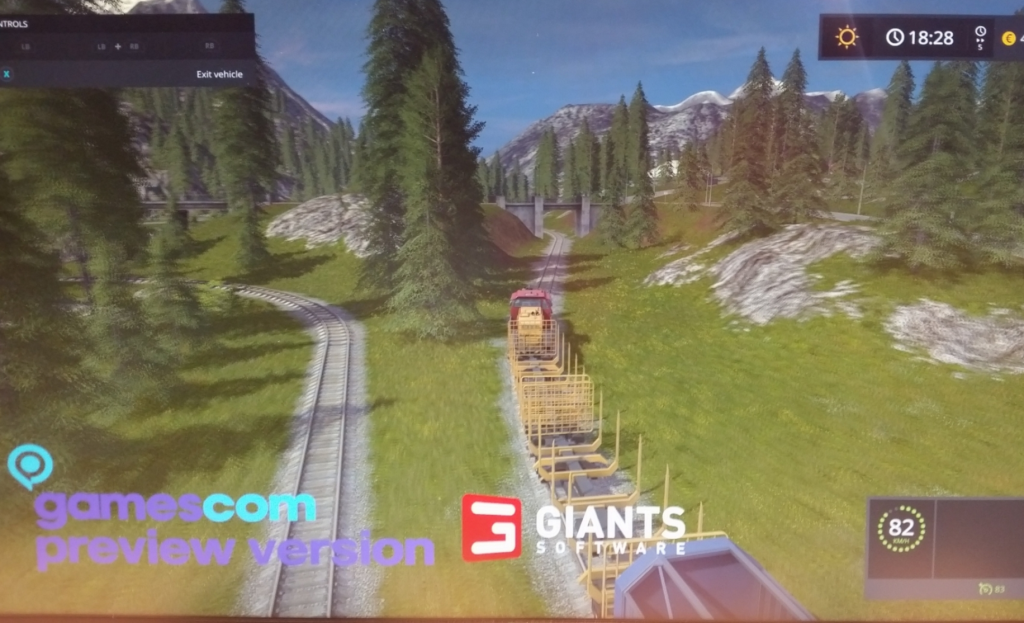 How it looks at night. Unfortunately, the cars have no headlights.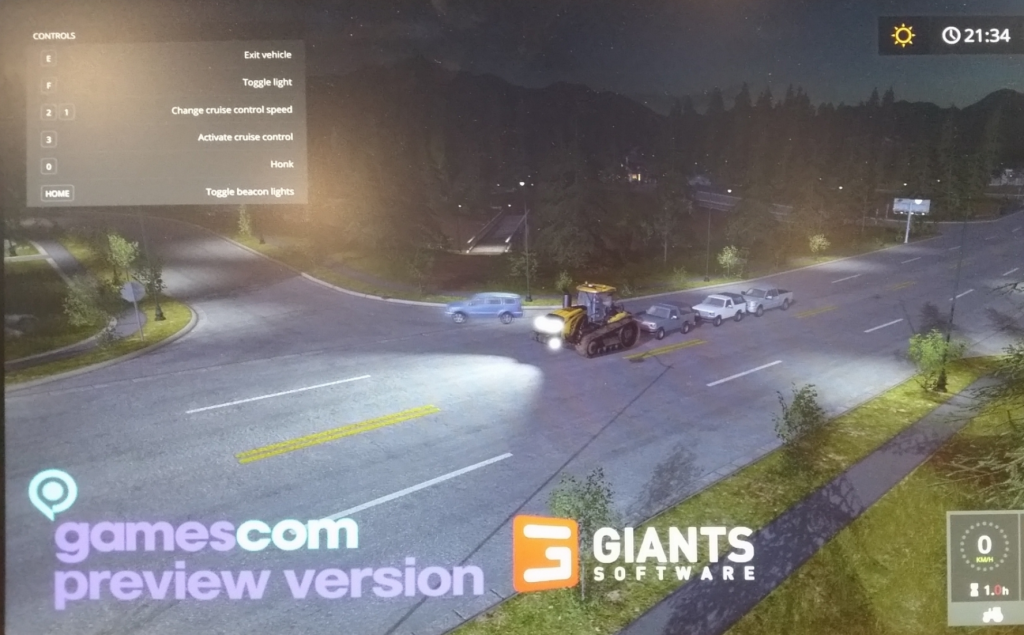 In Farming simultor 17 you can collect gold nuggets, what happens when you have all found, we still do not know.
Apparently the helper not yet manages to leave no gaps in plowing.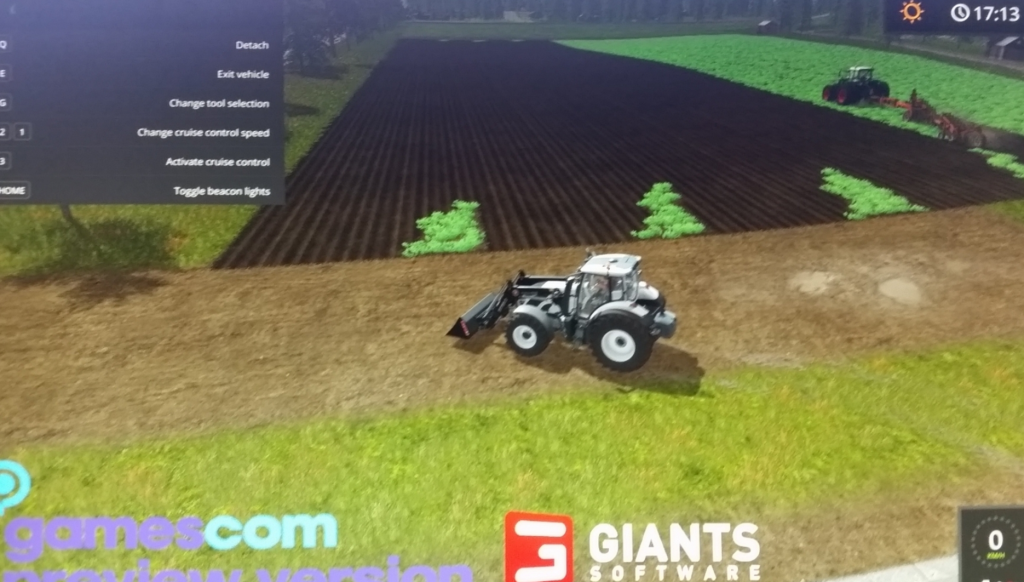 Here you can easily see how the bales are now mounted on the trailers.