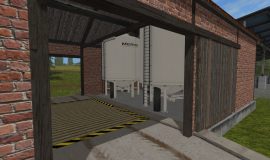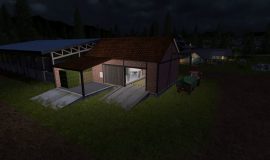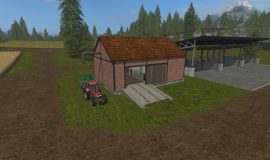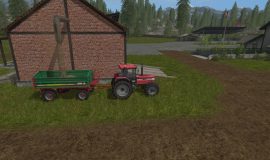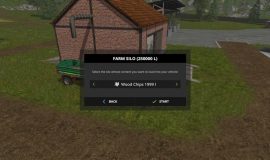 Multi Storage Shed V 1.0 Mod
This is a small Multi Storage Shed. This small building can hold 250,000 Litres of each of the following products,
Potato, Sugar Beet, Woodchips, Straw, Grass, Hay and Forage (TMR)
Output is via the spout on the outside of the building and is used the same way as the normal farm silo. All the products totals added to this shed, except the Forage (this is displayed at fill trigger) will be displayed in the standard Esc menu as a total.
The building does also contain lights so it looks swish in the night also.
The Tip Trigger inside does reach to the doors on both sides so if you have a modded tipper that does not fit you can reverse up to the door and tip that way.
NOTE: The building is slightly taller then displayed in the pictures so it now allows larger trucks to drive through.