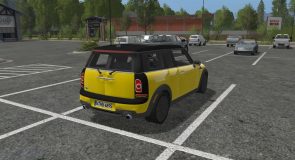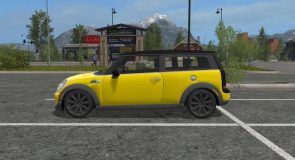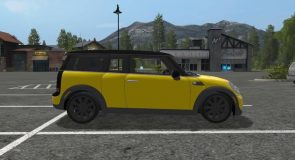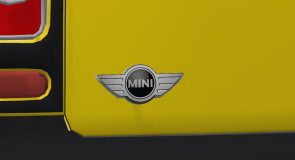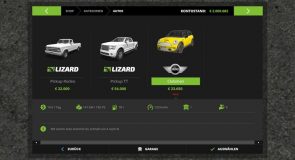 Mini Clubman v1.0 FS2017
I introduce you to my Mini Clubman. He looks great. The bright color just makes it look gorgeous, in my opinion.
This car costs 23,650 €, he is 120 km / h fast, has 70 liters and has 192 hp.
He has a (in my opinion) matching sound. After all, that's neither a scrap box nor a sports car.
Info:
Normally, as soon as I upload Mods somewhere, I always make a video and put it on YouTube (Lumius), but this time it was different. On the one hand, I had no desire to make a video, on the other hand, I wanted to upload a mod for fun here on Modhoster.
What I also have to say: I do not want my channel consists only of fashion ideas. Also a reason why I uploaded this mod here and did not make a video.
If you want more mods from me, then you can go to my YouTube channel, because I have uploaded many more mods!