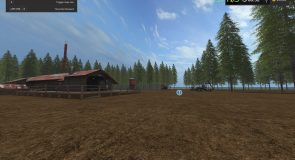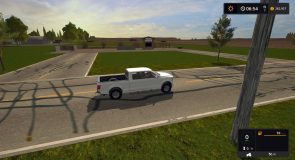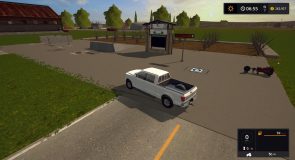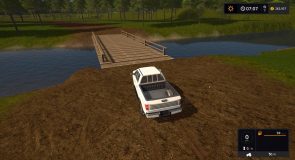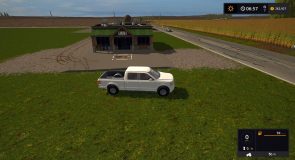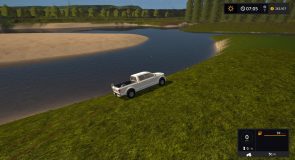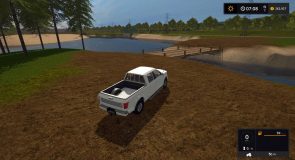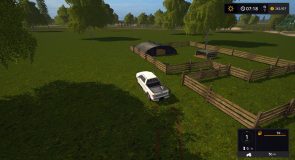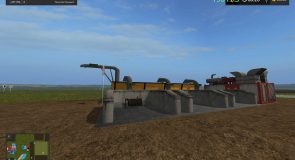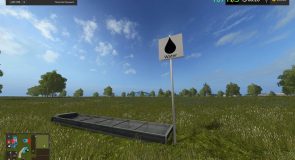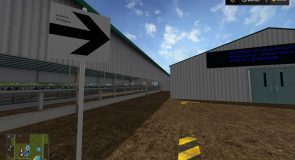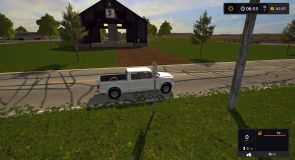 MIDWESTUSA V3.2 FINAL MULTIFRUIT for LS17
Today i present the MidWestUSA.
3.2 Final Multifruit
Fixed straw trigger that was missing
no new game is required
UPDATE
added sugarCane to the map for the dlc
if you dont have the dlc i have included the pack in the download page so you can plant and harvest sugarcane as well
ADDED TRAILERS FOR THE MEAT PROCESSING. JUST USE THE JOSKIN TRAILER PROVIDED AND THE LS540 TRAILER
This will be the final version as for now until things need to be upgraded. i will still be here for support if something isnt right then i will fix in the future. i am moving on from this map and something more with real terrain and more features.
i have added some coffee production and the trailers are added in the map that needed. sell point is the coffee house. i have also added the fastor meat production. animals are near there respective animal areas. the sell point for the meat prodcued is at the slaughter house. i have fixed some areas and smoothed out some areas i have missed. added more roads to a area for easier access. changed some textures. if you guys want the fish production i can either add it to the map or down load the placable versions. I have also added the water terrain so now you can drive boats on the water if you wish.i have added the ferrie in the mods download too. when bought drive it to the water.
Any errors reported will be fixed in the final version. Here you have all the animals big fields and open areas to add your own personal buildings etc. There are enough sell points around the map.Milk can be collected from the cows and sold by the Decalb Sell point. Seed and fertilizer can be refilled on varieties on the map as well. Final version will be the only one for the two states of what they grow. There are a few forestry areas and 2 sellpoints for them. Has traffic and pedestrians as well as fish in the ponds ducks and birds flying above this is compatiable with the seasons mod. All feeding areas and straw grass silage tmr are all marked as well as the animal dialogues. Fields range from small to big and some are flat and some are hilly on parts. There is a little bit of everything. There is a beer production.