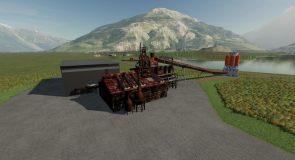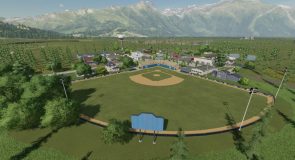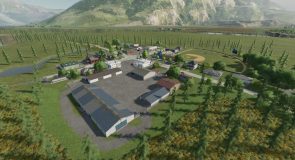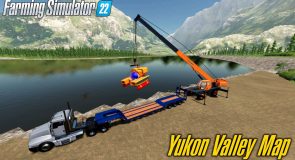 LS 22 YUKON VALLEY MAP V5.0.0.0
Hope you all enjoy and make sure to send me some feedback. Good or bad this allows the map to just keep getting better and better.
Really hope you all enjoy the Yukon. I sure have enjoyed putting it all together for you guys. I want to thank everyone that has been helping me with testing. The testers is what has allowed me to put together the map in just over a month from launch. Thank you and remember to Keep It Real!
Yukon Valley V5
Start of Yukon V5. Getting ready for the platinum edition where map going to get a big overhaul for the new things to come.
NEW VERSION SO NEW SAVE FOR TESTING
Changelog MOD PACK:
Removed Terra Farm and adding the placeable BGA to produce POWER.
Power added to all productions that don't use diesel.
Higher prices for productions