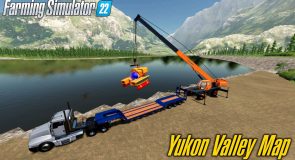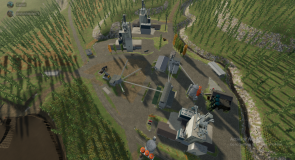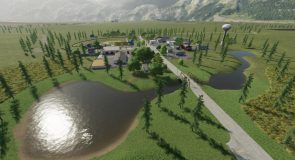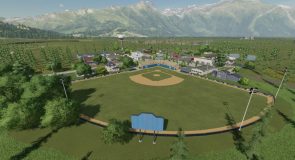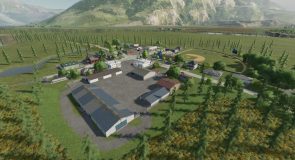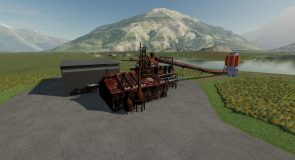 LS 22 YUKON VALLEY MAP V3.0 Beta Fix
RGC Testing BETA Update 4/26/22
Fixed Dirt Processing Plant triggers being low
Should not need a new save.
Need testing to see if triggers are working. Thank You
RGC Testing BETA Update 4/23/22
Fixed water plane issue.
added two port silos for offload and onload of materials
Terrain changes to fit West Port Silo
Will need to start a new save for terrain changes at West Port Silo.
I have not tested the water triggers for the grain barges. Need this info if working asap.
Testing BETA Update 4/18/22
PDA Updated.
Raised fuel trigger for wash plant
added few visual improvements for wash plant
Farmlands updated for refinery
Dirt Processer fixed placeable height issue
Don't think you will need new save from previous 3.0 version.
Hope you all enjoy and make sure to send me some feedback. Good or bad this allows the map to just keep getting better and better.
Really hope you all enjoy the Yukon. I sure have enjoyed putting it all together for you guys. I want to thank everyone that has been helping me with testing. The testers is what has allowed me to put together the map in just over a month from launch. Thank you and remember to Keep It Real!
New save needed. PDA will get a update later once get closer to 3.0 official release.
Realistic Gaming Crew: There a lot going on and I don't have time to test a lot of the productions.