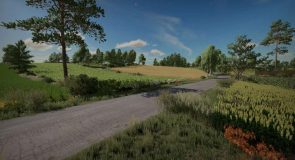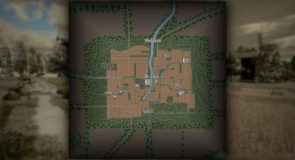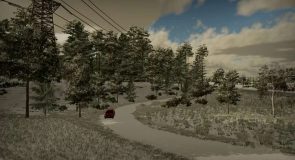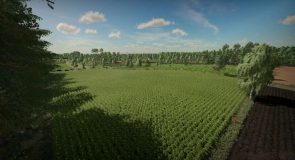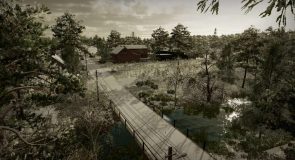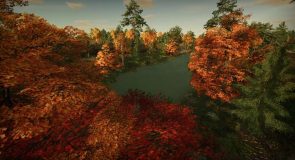 LS 22 Wosnice Map v1.1.0.0
Welcome to the fictional map of Wośnice.
The Map is adapted for Precision Farming.
Changelog 1.1.0.0:
Added FS22 standards to all static buildings (paralax, frost, new textures, snow)
Added lighting in several places
Added Polish licence plates
A second farm has been added
The traffic volume has been reduced
Large electric poles replaced
Removed flying help icons
Land purchase issue fixed
Fixed field 31 problem
Fixed various visual bugs reported by players
The rotation of the fields has been reversed
North-east ending of the map has been improved
The map has:
Two farms (cows, cows chikens)
126 fields
Buying animals
13 different sales stations
Vehicle traffic
Pedestrian traffic (even in several buildings)
Machine shop
A liming station
Gas station
The dairy
The forest
The mill
New textures
Snow on roofs in winter
50 toys to be found
A place to build your farm
You will find more yourself! I wish you a long game!
Required Mods:
Machine Shelter (By: BartsoNv3)
Medium Garage (By: Przemek23433)
Old Grain Mill (By: BartsoNv3)
Farm House (By: Barney)
Old Cowshed For Cows (By: BartsoNv3 AgroTeamJezewo)