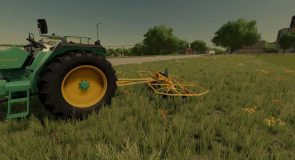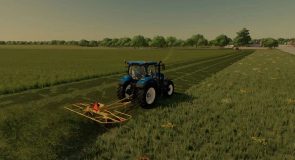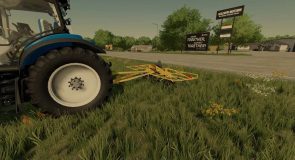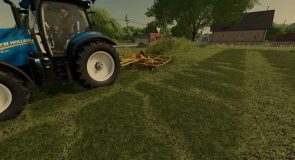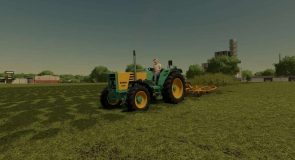 LS 22 Vermeer TD100 Tedder v1.0.0.0
Vermeer TD100
Tedding has spread across the country as an efficient way to speed up the dry-down time of hay. By rethinking the way hay tedders are used and built, Vermeer designed new tedders to combine heavy-duty performance, ease of use, transport, and maintenance.
Store Infomation:
– TD100:
The TD100 delivers a compact 10 ft (3 m) tedding width with two rotors for smooth, gentle handling at maximum ground speeds, even when handling heavy, matted-down windrows. It's the affordable, no-frills tedder you've been waiting for.
Category: Tedders
Price: 4,500 $
Working Width: 3.5 Meters
Required power: 15 hp