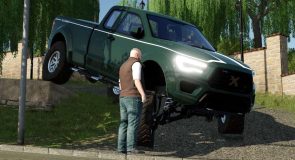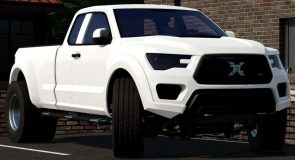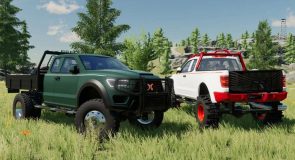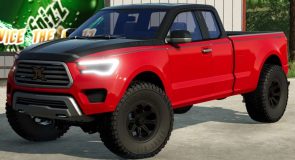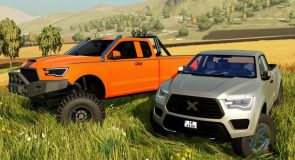 LS 22 TLX 2022 Series v1.0.0.0
TLX 2022 Series
The future of the TLX Series is right here! The 2022 version sets a new standard for options, confont and versatility!
It is compatible with the TLX3500 Crewcab attachments so you don't need to buy extra!
New and fresh design, options, combinations and lots of fun!
Versions included:
Regular truck
Open Chassis
Weekend Warrior
Off-road Custom
Options available:
Colors: Customize it all!
Mirrors: Stock, Wide
Extras: Stock, Sidesteps, Snorkle, Roofrack & combinations of them
Bumpers: Choose between 4 options
Lighting: Choose between Multiple options and combos
Wheels: Choose between 30+ options
Attachers: Gooseneck, rear hitch and front plow mount (TLX2020 Plow) (All hidded when not in use)
Engines: 6.2L V6 or the CRAZY 6.2L V12 Supercharged
Base price: 42000 $