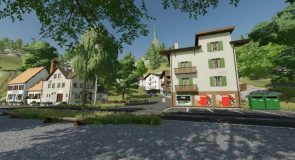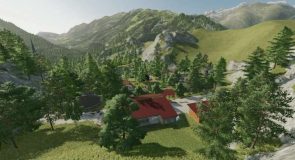 LS 22 The ALps 22 v0.8
Hello little info, the map has been repackaged and should now only be one version again! The Alps22 Map built with love!
Version 0.8.0
I looked through some videos and comments and addressed some errors. 8th)
I edited the shop again and fixed errors!
There is only one log error and it has to do with the Farmlands!
As I said, I work alone on their map and don't have that much time, so there is no V1 yet.
The planned date for the V1 would be April
I built the map by myself and of course I watched a few videos
I took the 15 version and brought almost everything to the Ls22 stand.
I tried to rebuild the map as little as possible, of course it's not 100% but you can see it very well.
Oh yeah, it's a beta version so not everything is finished and neither is the Pda Map.
Please don't be so critical, version 1.0.0 will then be 100% complete.