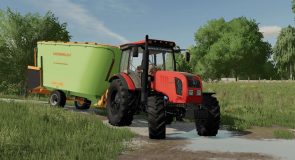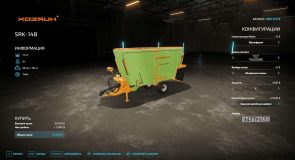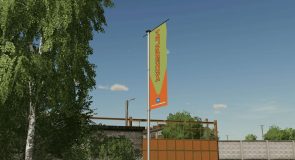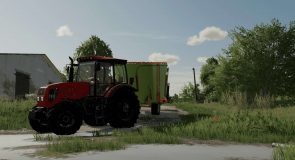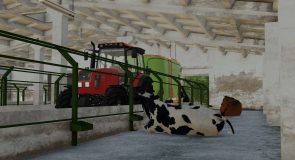 LS 22 SRK-14B v1.0.0.0
Discover the mixing bowl SRK-14V from HOSZAYIN for small and medium farms. With door and/or 17 m3 belt distribution, the SRK-14V adapts to your farm and features high efficiency and mixing speed with minimal energy consumption.
SRK-14V:
Capacity: 17000 l Unloading side: left or right, left and right, front or rear (option) Number of augers: 2 Power consumption: 90 hp Price: 37000 $ The log is clean The manufacturer's flag is included This mod is a MODIFICATION. You don't need to write it in the comments. Thank you. Original creator: paulo5090r (Robert Mastermix).