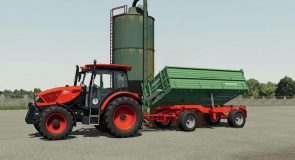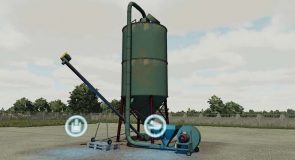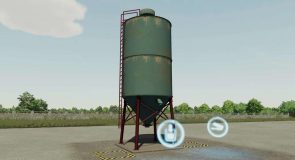 LS 22 Small Grain Silo v1.0.0.0
A small, Polish grain silo is used mainly on very small or small farms due to its size and capacity.
Adapted to all basic cereals.
Foldable auger and blower
An additional silo to increase capacity is also available
The silo must be unfolded before use.
Capacity: 25.100 liters
Price: 10.300 $
Maintenance: 10 $/day