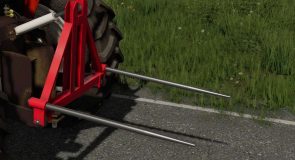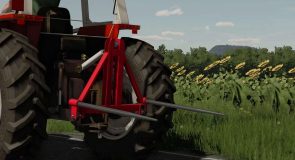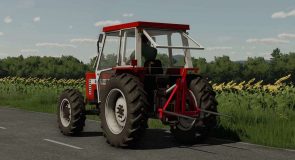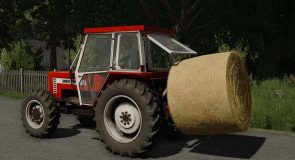 LS 22 Small bale fork v1.1.0.0
Hi this is a small bale fork based on a real self built model.
it is designed for not too big bales and pallets.
V1.1.0.0
Improved 3D model
Increased the descVersion
Purchase price: 220 euros
weight: 40kg
Color selectable
it has 3 errors but don't worry they don't affect game play
they are due to the fact that the 3d model is too heavy, I repeat they do not affect the game.