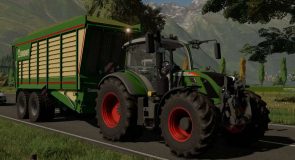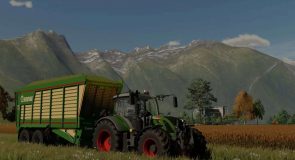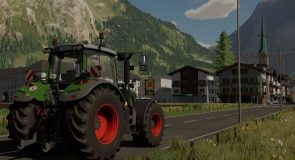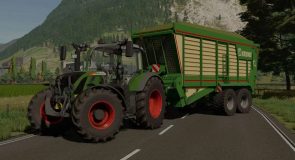 LS 22 Shader by Bigrouba v1.0.0.0
This is my shader what I want to put you to the DL.
For the shader you need the mod "Additional game settings" and if the lighting is not standard you have to select an example map.
You need to paste the shader here: C:Program Files (x86)Farming Simulator 2022×64
Always make a backup of the standard!