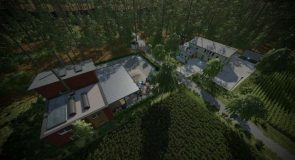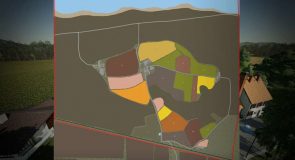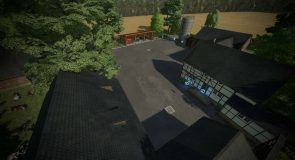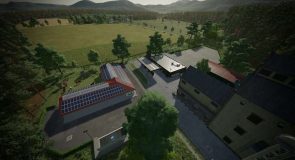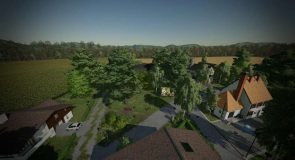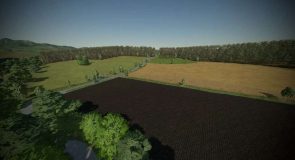 LS 22 Regelsberg Map v1.1.0.0
Welcome to Regelsberg!
A real place in the heart of Middle Franconia.
Changelog 1.1.0.0:
Fixed German l10n entries
Fixed tree on farm and lake
Fixed info points
Manage a farm in a popular holiday region in Franconia.
Visit the Brombachsee and take care of your fields.
This is what awaits you on the map:
– 18 fields
– two meadows
– 46 purchasable spaces
– a courtyard
– BGA
– vehicle dealer
– cattle dealer
– two points of sale
– five factories
– 20 collectibles
– Field grass as a new type of fruit
– Soy drink and heat as new products
– Precision farming DLC support
– Lots of new paintable decorations
Now I wish you a lot of fun playing!
A new savegame is not required.