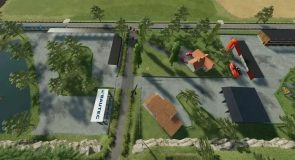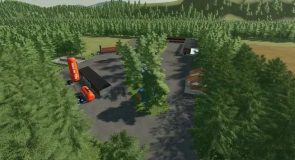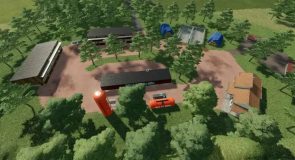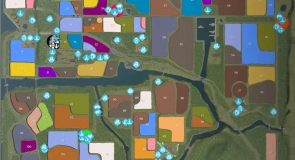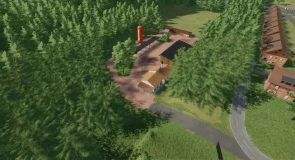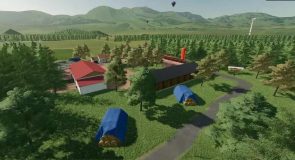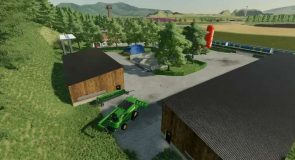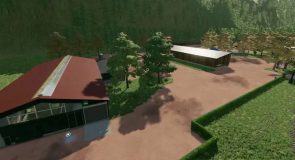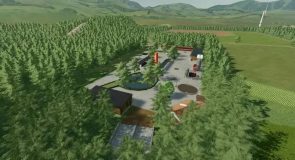 LS 22 Ravensbergerland Map v1.1.0.0 Beta
A NEW savegame is required for the 1.1 beta.
Support is only available in our Discord, and not in the comments here.
What we offer: 8 courtyards, 108 fields, 2 forests and 2 BGA
The map has a script installed that does NOT require a single player or multiplayer version, the LS and the server now decide whether it is an MP or an SP version.
In multiplayer, as usual, we have the 8 courtyards
In order to use all productions at the LU, the property must be bought, otherwise they will not go.
20 collectibles hidden.
What we offer: 108 fields, 2 forests and 2 BGA
Some productions are installed:
orchard
glue production
grape plantation
grape processing
carpentry
beekeeping
and many other production.
Water withdrawal at the lake
New productions were installed that we brought from the 19th century, we made the courtyards a little prettier.
A sales_repair service was installed, where you can sell or repair the vehicles.
All farms except for farm 7 now have bunker silos that only work if you buy the property (land).
All farms have got a separate diesel tank.
The silo displays work now too, not all of them yet.
I'm happy to accept criticism and suggestions on our Discord.
ONLY IN MP possible
We have hidden 2 items per yard, you can turn these items into money, you only need to bring them to the sale_repair service.
Farm 6, a farm contractor, has had an extension, cowshed and horse stable (different location).
Road from courtyard 3 to the manure was made
The train can now be rented and driven
Hof 4 got a new chicken house
Notice board on each farm and also productions
Orchard can only be reached via courtyard 3. (road renewed)
Court Halls got new textures and much more
FS22_A_ProductionRevamp by Braeven (at least version 1.3.0.00) is required otherwise the map will no longer load
The map is a beta version and is always being developed further, if you find any errors or have other things then write to us.
What we wanted to say as a team, if you don't like the map or the map, or the mapper doesn't suit you, then don't download it and refrain from insulting or badmouthing the map.
This map may not be published under a different name (link).
Have fun wishes Team SBW