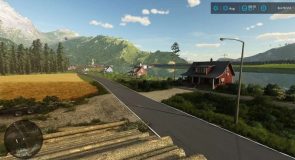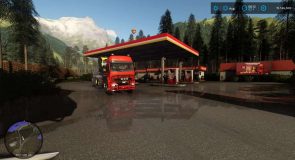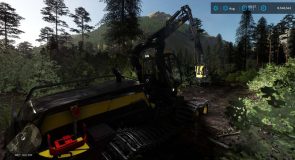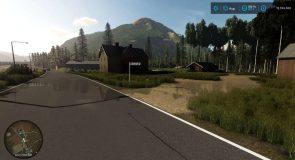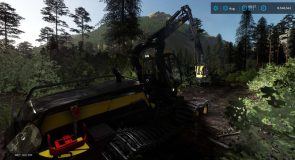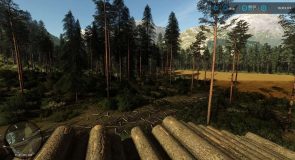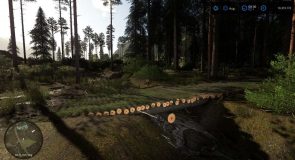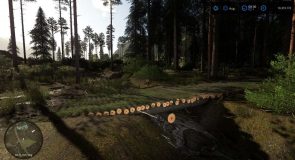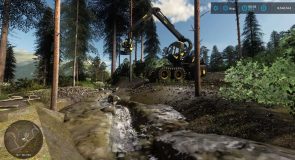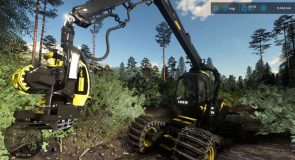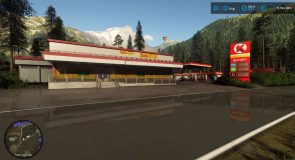 LS 22 Rantakyla Map v2.0.0.0
Big update to Map 2023!
Fixed and added Bugs! roads, Forests, Fields, added new areas!
Airplane in the sky! the map starts at the farm you can buy machines Boat to the port there!
Added Houses! added mud, road signs, and everything else! Forest machine roads ready! Realistic Forest! Installation if some objects are white
Try to decode the map! More updates coming!