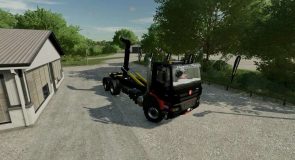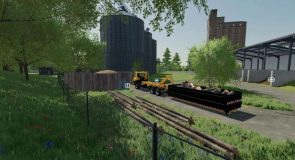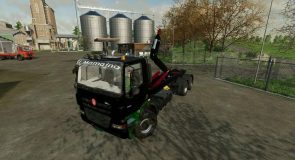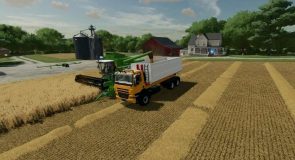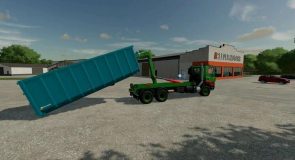 LS 22 Phoenix ITRunner Edition v1.1.0.0
Tatra Phoenix in a new version for ITRunner trailers.
ChangeLog: 1.0.1.0
– Added license plate selection.
– Added visor selection.
– Adjusted itRunner arm movement.
– Icon and Store images renewed.
Various configurations are available:
Colour selection.
Wheel color selection.
Motor selection.
Selection of wheels.
Beacon design selection.
Price: 90.000 €
Power: 440/640/1100 CV