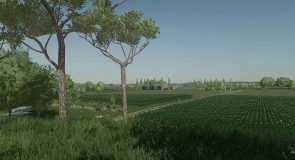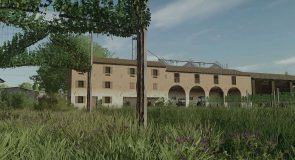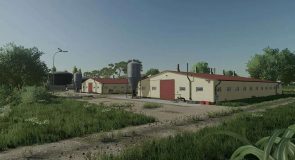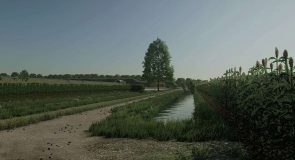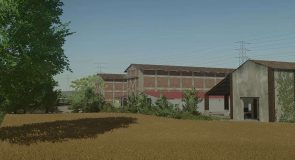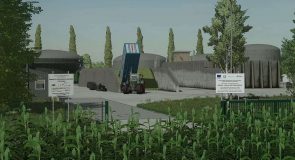 LS 22 North East End Pig Edition Map v1.2.1.0
This is an updated and modified version of the North-East End map.
V1.2.1.0
Fix trigger silos
Fix compatibility DLC Goweil (this is not compatible with alfalfa and Clover)
Minor Fix
Required new savegame (for silos trigger)
It was designed for those who want to use animals more with a choice of more stables
This map is inspired by the typical areas of eastern Veneto on the border of Friuli Venezia Giulia.
We have taken inspiration from these areas but it is not a faithful replica of a particular area, but we have tried to reproduce a little what the landscape offers where we creators come from and we met halfway.
In this version added two pig stable and expanded BGA area in farm.
On the map you will find:
– 127 field from (0.27ha to 6.95ha)
– 4 selling points
– 3 production points (Mill, Bakery, Dairy)
– A winery production
– 2 farms, one with small BGA
– 2 cowbarn
– 2 Pig stable
– Large BGA
– 2 Villages
– Vineyard Belussera (typical plant in the Treviso/Venice area)
Mods are required for this to work, please respect them.
The idea is to start in Easy mode so that you have an already running farm with all the means to start your work.
There is a main farm used for animal husbandry while a second one is used for pure arable land.
Family friendly and politically correct map version.
Mod required for harvesting Belussera FS22 manual harvest (external sites)