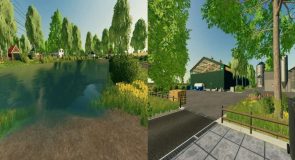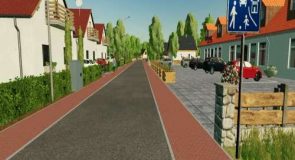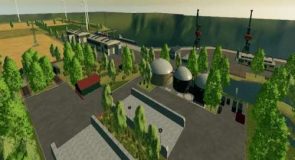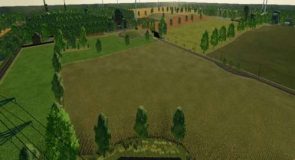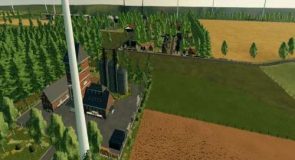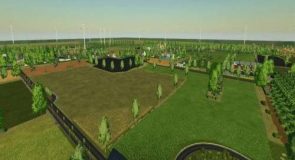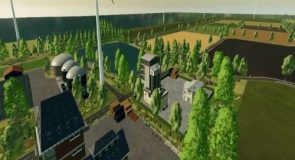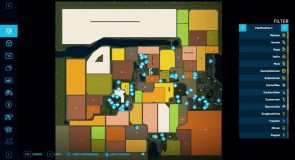 LS 22 Nordermarsch Map v2.2.0.0
Version 2.2
LS Schleswig-Holstein
MoinMoinThe Nordermarsch is there with the MULTIFRUCHT… was installed.! White cabbage, red cabbage, onions, rye. poppy seeds, carrots!
This is a RAR FILE, there are 2 maps in it, one for single player and one for multiplayer, so that means (UNPACKING)
you can insert both maps in the mod folder and choose between single player or multiplayer…..
ATTENTION NEW SAVEGAME IS NEEDED.
Big thanks to NeilloxGaming for the PDA
Moin Moin Welcome to the Nordermarsch
Attention:
the map still has a small problem you can only use the main courtyard in single player in multiplayer you can use everything Hof2 and the LU courtyard…!
(installed)
2 courtyards
2 LU yards
BGA1
BGA2
water points
greenhouses
production
Etc