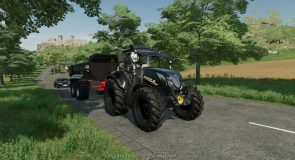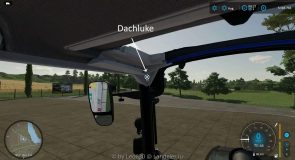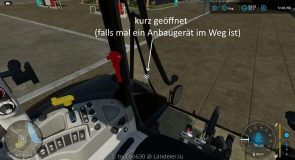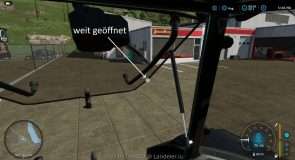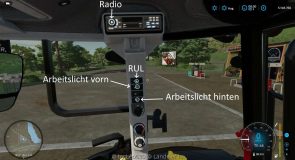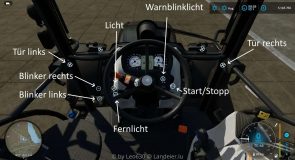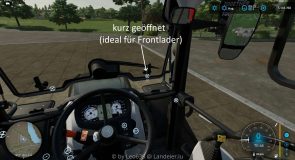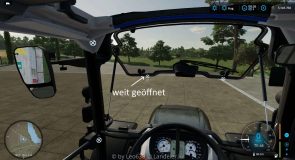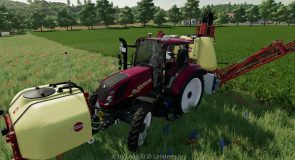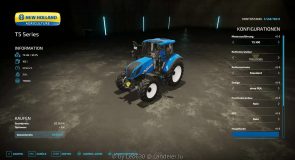 LS 22 New Holland T5 v1.1.0.0
New Holland T5 with IC – a small front loader tractor, the New Holland T5.
Animated doors/ rear window/ roof hatch.
Converted from SIC to IC
– Start/Stop
– light
– high beam
– Indicator
– Hazard warning lights
– Beacons
– Work lights (front/rear)
– Radio
Crop sensors installed
Color choice (base, front loader, rims)
Tire configurations
GPS configuration
Who can use it… have fun
Support only in the forum of the country eggs!