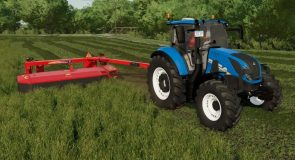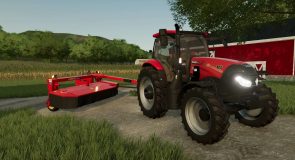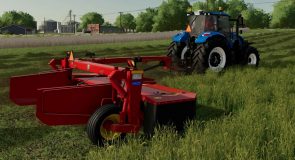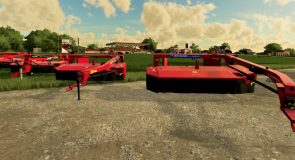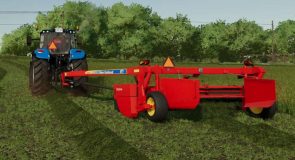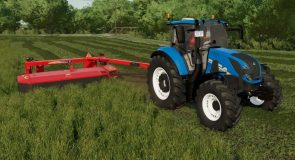 LS 22 New Holland/Case IH 200 Series Discbine v1.0.0.0
I'm deciding to go ahead and release the New Holland Side Pull 200 Series Discbine. This mod has been 3 years in the making, and it's finally complete.
Features: New Holland H7230, 209R, and 210R models
Case IH: DC103
New Holland and Case IH Body and Wheel Color Options.
Optional Rear Deflector.