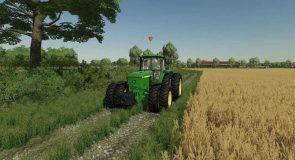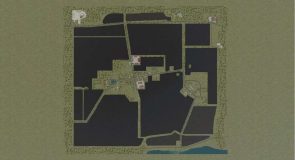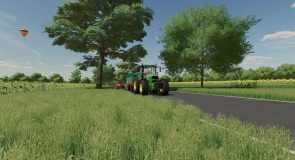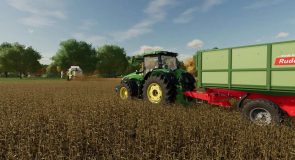 LS 22 New Bartelshagen 2022 v1.0.0.0
Welcome to Neu Bartelshagen 2022, a small town on the Grabower Bodden.
All standard functions of the LS 22 are installed.
There are 16 fields.
Horse pasture, pigsty, livestock trade a multi-fruit silo, two courtyards, a BGA
Sawmill, restaurant, carpentry, oil mill
Grain mill, spinning mill.