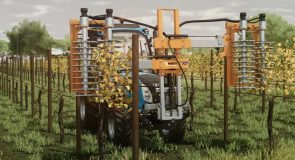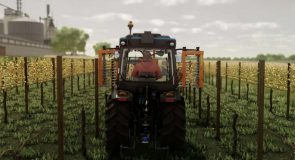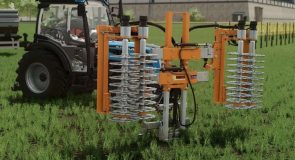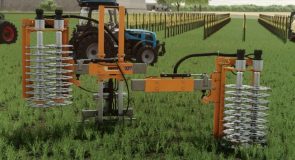 LS 22 MP 122 OCEA Twin v1.0.0.0
Need to go much faster when pruning the vines? Here is a modification of the MP 122. 2 arms = 2 times faster. Once purchased, it is always possible to detach the additional arm.
Price: €22,000
PS: Be careful, when switching on with the 2 arms, you must first activate the additional arm then the main arm.