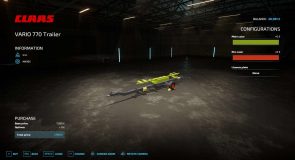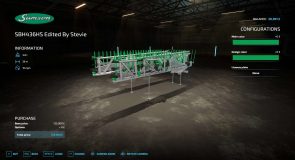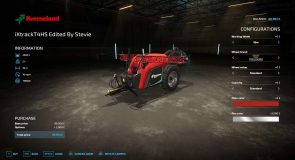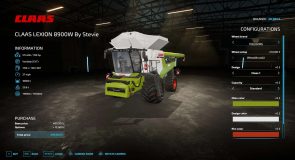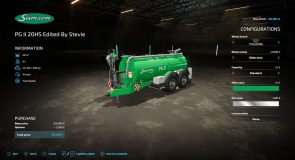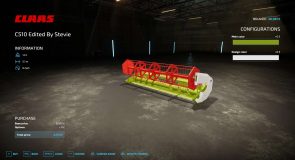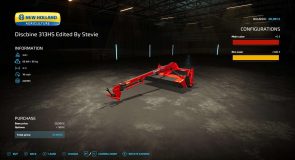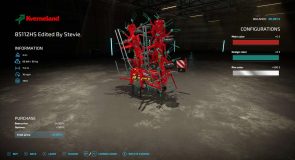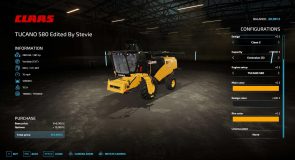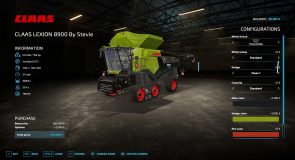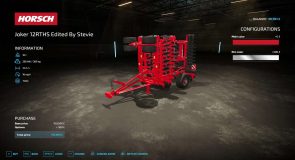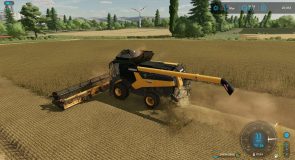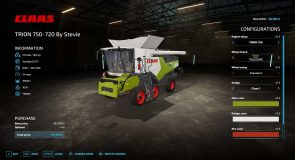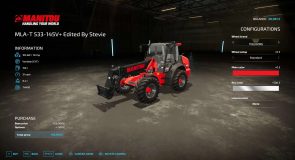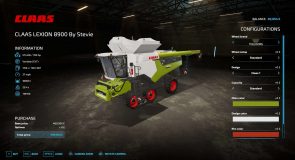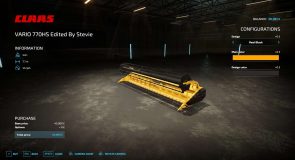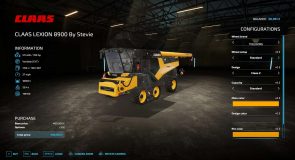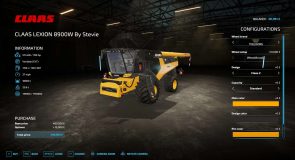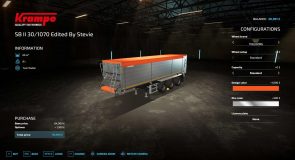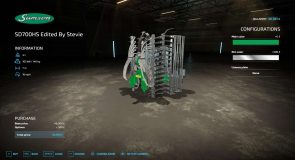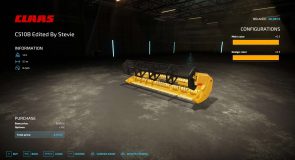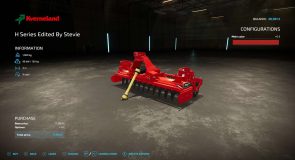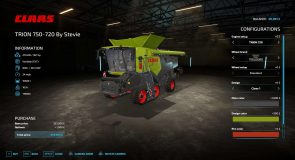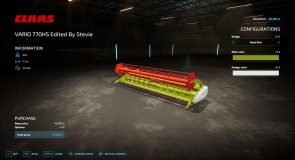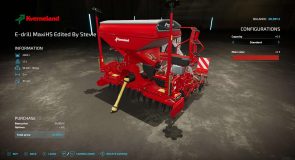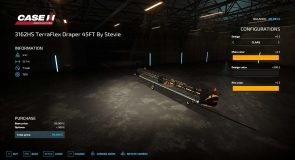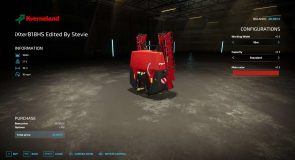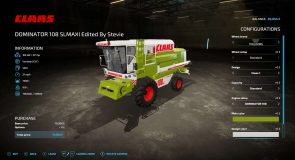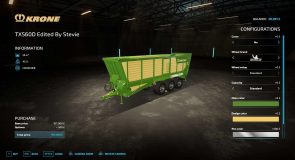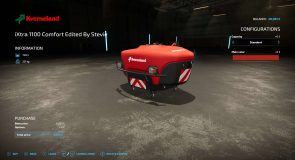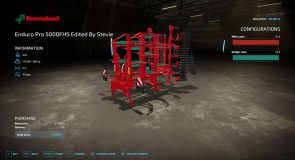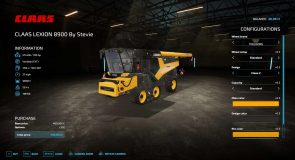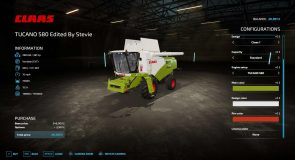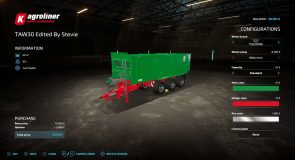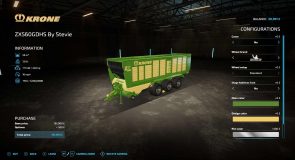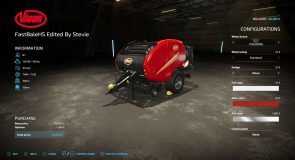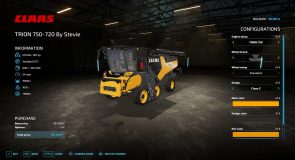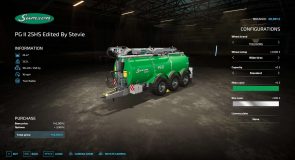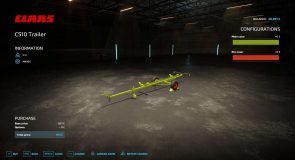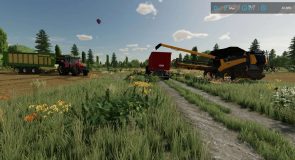 LS 22 Mod Pack 9 By Stevie
FS22 Mod Pack 9 By Stevie.
Unzip the downloaded file and place the mod zips into the mods folder, load enable and play.
Pack includes:
Claas Lexion 8900, Updated 3162 Headers, Updated Capello Diamant16 Headers, Class Cargos, Claas Dominator Pack, Claas Trion and Headers, Horsch Joker 12RT, Krampe SB3060, Kroeger TAW30, Krone TX560, Krone ZX560GD, Kverneland C85112, Kverneland EDrill, Kverneland Enduro Pro 5000F, Kverneland XterB18, Kverneland XtrackT4, Manitou MLAT533, New Holland Discbine 313, Samson PG1120, Samson PG1125, Samson SD700, Samson SBH436 and the Vicon Fastbale.