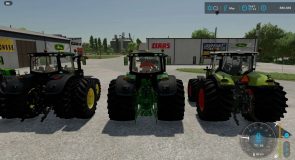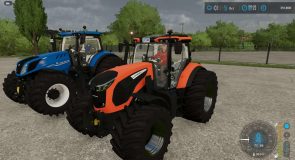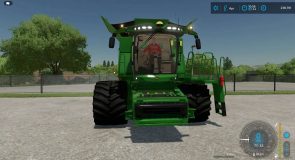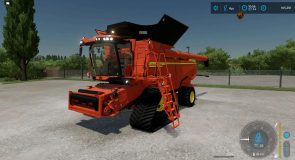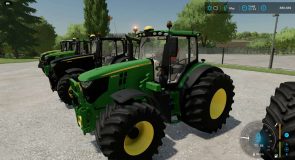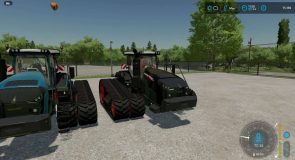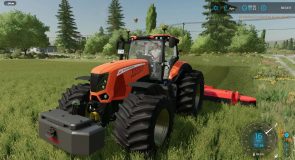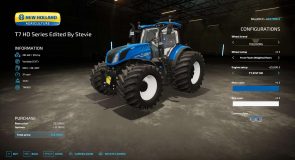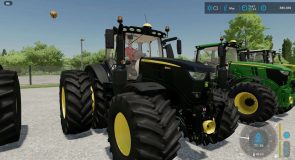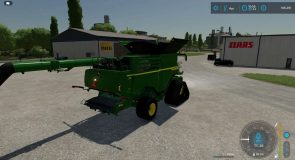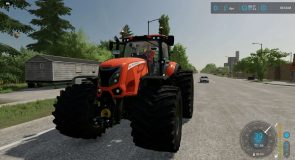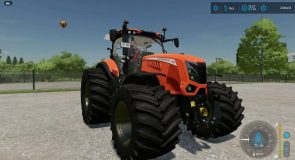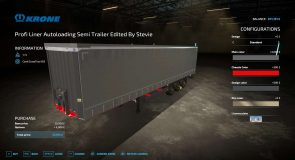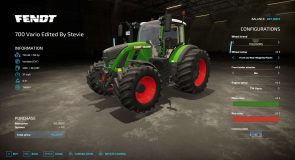 LS 22 Mod Pack 12 18/03/2022 V1.0.0.0
FS22 Mod Pack 12 By Stevie.
18/03/2022
Unzip the downloaded file and place the mod zips inside into your mods folder, load the game and enable them in your mods menu. Mod pack 12 may contain updates to mods previously released in earlier packs.
Mods included in this pack:
John Deere 7R series, Fendt 700 Vario, Fendt MT1100, Claas Axion 800, John Deere 6R series, John Deere 608C, John Deere 625X, John Deere HD45X, John Deere HD50F, John Deere S790, Krone Profiliner Semi Pallet Trailer, Series 7 Robo Six, Grimme SL802 Auto Belt, New Holland T7 Series, McCormick X8VT and John Deere X9110.