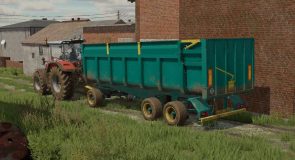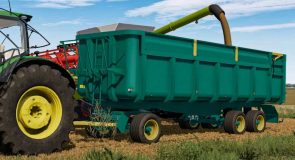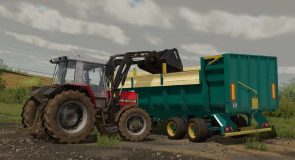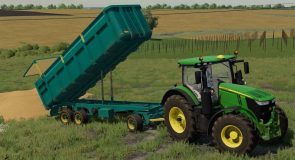 LS 22 Lizard RT24 v1.0.0.0
Tipping trailer with box reinforced by side ribs and folding sides to be able to load from outside. Equipped with a door for hydraulic unloading and a door for the grain.
The chassis is equipped with air suspension and low-profile wheels that make the journeys stable and comfortable. The rear-steered axle makes maneuvering easier.
Price: $65,000
Capacity: 35000L