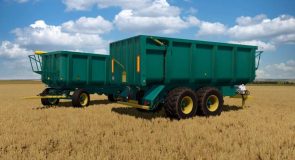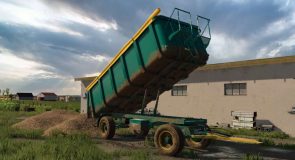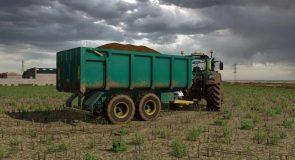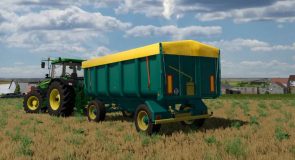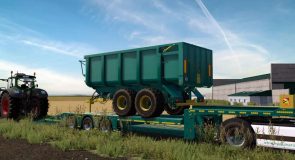 LS 22 Lizard RT16 v2.0.0.0
The perfect trailer for your farm, ideal for a medium or large tractor. You can choose between the tandem version or separate axles. Comfortable on the road and in the field.
Changelog: v2.0.0.0
Reconstructed model with new textures
Thanks to its double tilting cylinder, it has great stability when unloading.
Price: 30,000 € – 32,500 €
Capacity: 21,000 liter
Configuration options:
Different wheel sizes
Optional cover
Changelog: v1.1.0.0
Corrected discharge for forage harvesters