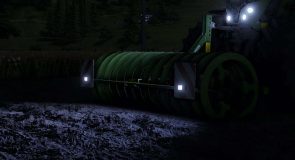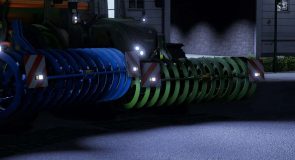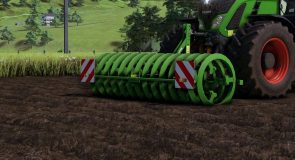 LS 22 Lemken 3M Vario Frontpacker BETA v1.0.0.0
This front-packer is perfect for smaller farms with a 3M seed drill. Original lights are also installed. It is currently still a BETA version. I have deposited a suitable seed drill for you! Of course, you can also (optionally) use the front packer as a normal roller. Of course, the front-packer also has sounds. Don't expect too much from the sounds, though, as it's a standard sound!
NOTE: If you select the front packer in the shop, it is initially white. But that's just the color config!
Required power: 60 hp
Price: €5950
Working width: 3m
Maintenance costs: 3 €
EXTRA: Color configs
Have fun with it!
Kind regards
Yoshi