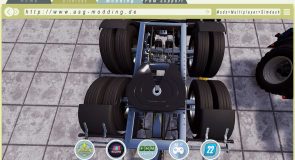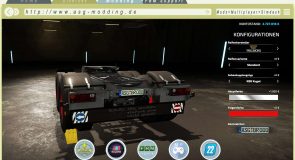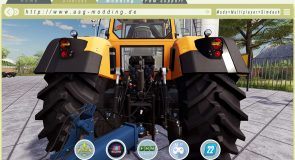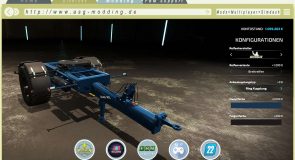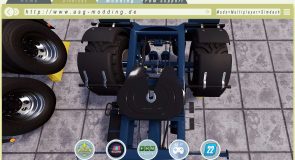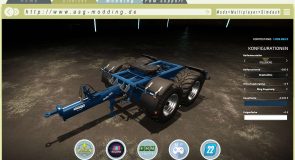 LS 22 Krampe Dolly Pack V1.0.0.0
Here are the Krampe Dolly's from the 19's, courtesy of our friends at BR Mod-Performance.
There are two Dolly's in the pack.
One with 1 axle and one with 2 axles.
We have brought over all known functions that they already had in the 19er.
Options/Functions
Slidable saddle plate (front/back, up/down)
Dyn pants
Ball head/ring coupling
Various tire configurations
Color choice (main/rims)
License plate script
Info:
This mod may only be posted/shared with the original link.