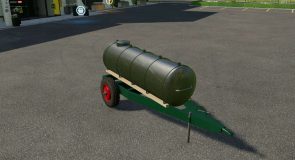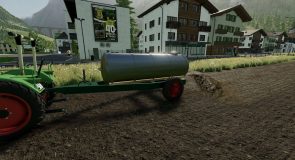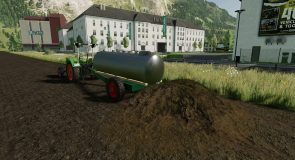 LS 22 Kleines Güllefass v1.0.0.0
Just the right thing for small businesses or classic car friends.
This is a small slurry tanker for the FS22 from LBKL-Modding.
Configurations:
Main color
The mod throws a log error that I know of. (But this only affects the consoles for which the slurry tanker will not appear anyway.)
Big thanks to everyone who helped fix the wheel issues.
Biggest thanks go to [MW] PrivatPrivat [SLM], thanks for the great cooperation.
And now have fun with the "Pschittefass".