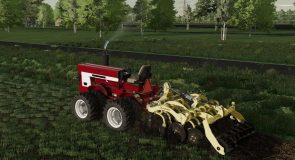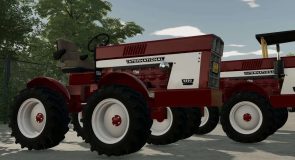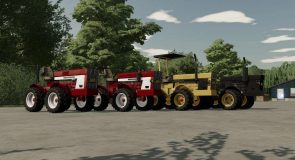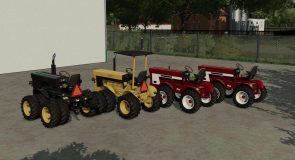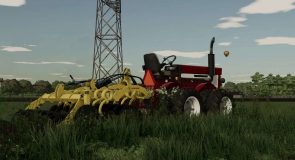 LS 22 IHC 9200 Series v1.0.0.0
This is my fictional IHC 9200 Series 6Cyl 4×4 Articulated mini tractor. i took the base model from the john deere 110 from SleutjesModding and made my own fictional 9200 Series.
engines
6Cyl
9220 62hp CVT
9230 73hp CVT
9240 84hp CVT
9250 95hp CVT
9250+  95hp Powershift
standard, wide or dual wheel options.
Many design options and colors.
Have fun.
Please note this was one of my early private works so it's missing some details and has some minor issues. this will be fixed in the future.