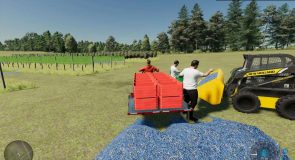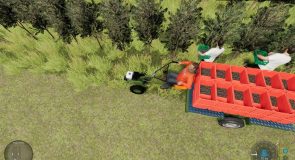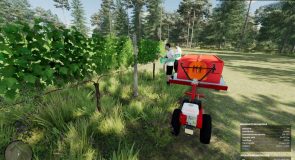 LS 22 Hand Harvester for grapes and olives v1.0.0.0
A little and cheap vehicle for hand harvesting grapes, white grapes (grapeb) and olives. Enjoy!
i3D model and animations by Anonymous (some hungarian modder, didn't gave me a name), some textures and configurations by me.
Can unload on the ground, or in a shovel.