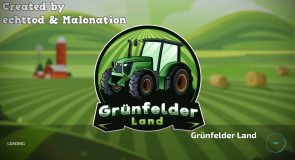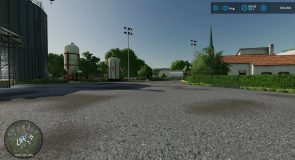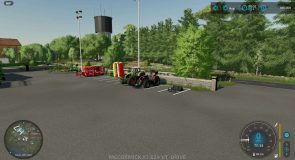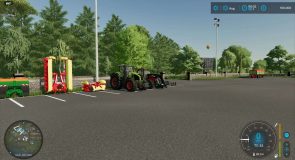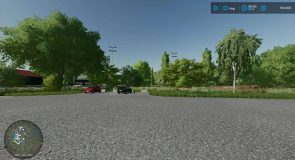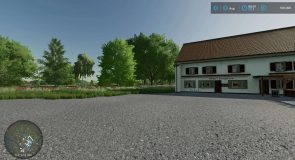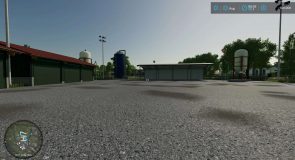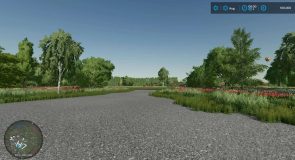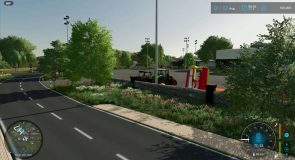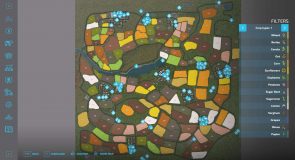 LS 22 Grünfelder Land MULTIPLAYER v1.1.0.0
Welcome to the Grünfelder Land!
This is the Grünfelder land for multiplayer!
What we offer: 145 fields, 18 forests, 5 villages and 2 cities.
There are some nice places on the map that want to be discovered by you!!!
Patch Notes:
More productions
Overland deco
English suppor
KI traffic started (no free driving possible)
Bugfixes
Please keep in mind that this map is work in progress and bugs and errors can be expected and we are working on them. We try to keep the number of bugs low.
For the MP all 8 farms were created and equipped with a starting capital of 1.5mio.
Only the farmlands must be purchased!