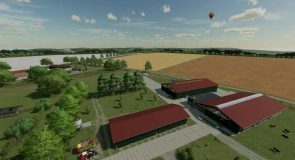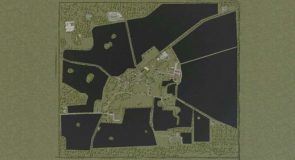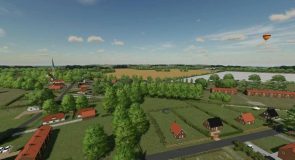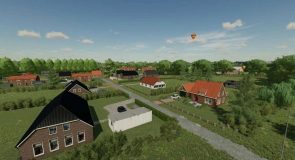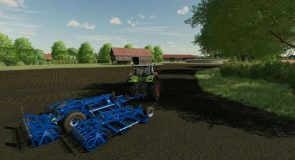 LS 22 Groß Mohrdorf v1.1.0.0
Welcome to Groß Mohrdorf.
Changelog 1.1.0.0
– Added road traffic.
– Added pedestrians.
– More driveways created.
– Improved helper splines for better pathfinding, AI should now drive to all loading and unloading stations without problems.
– Installed more decorative objects.
– Workshop changed, now with livery and sales function.
All standard functions of FS22 are installed.
There are 12 fields, 4 meadows, and 4 buyable forests.
Horse pasture, cattle trade, grain silo
a BGA with a bunker silo and two driving silos
Cowshed with a feeding robot
Sawmill, restaurant, carpentry, oil mill
Grain mill, sugar factory, farmers market, spinning mill
Dairy, biomass heating plant, bakery, hay storage